December is my favorite month! I love all the decorations and Christmas celebrations!
Our December Birthday Baby is Haven. She turned 1 on December 4th! Happy Birthday, Haven! We know she will do great and have fun in the Older Infants Room with Ms. Ramona!

We will be having a small Christmas party on December 19th. We picked a Thursday because everyone attends on Thursday! I would like for the babies to do a book exchange at the party. Please bring a wrapped board book (they all love to chew on the books, so paper books would never survive! LOL) labeled "To: My Friend, From: Your Child's Name" I'm sure they will LOVE tearing off the Christmas wrapping paper during circle time! I will number the gifts and have the babies pick a number from a basket so that the gift will be random.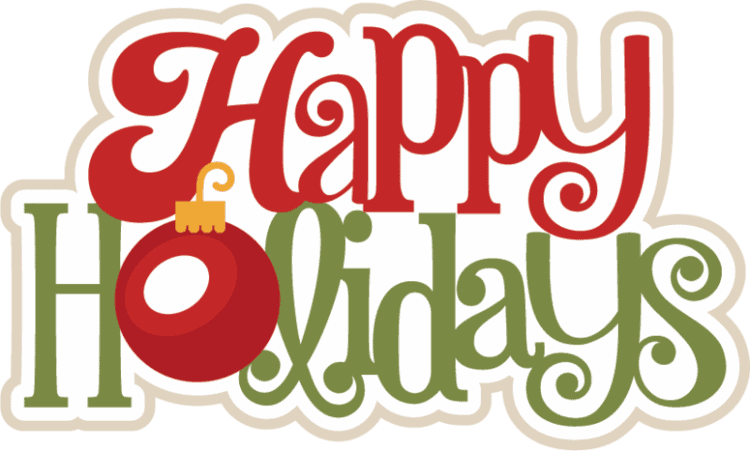 Important Dates to remember:

Days we are closed for Christmas: Dec. 24th & 25th
•Class Christmas Party: Dec. 19th