See What Parents Say About Our Austin Child Care Programs…
My 17 month old son has been attending Happy Bunnies (previously Child's Way) full time since he was a little bitty 3 month old. This is my first child, and I was so terrified and hesitant to leave him.
Ms. Alina was so kind and patient with me, sending photo updates and keeping in close contact with me to ease my fears. My son LOVES her, so much so that sometimes I get a little jealous - but what a great problem to have! Recently he's even been throwing fits when we come to pick him up because he's having so much fun that he doesn't want to leave.
I'm incredibly thankful I have found a place that I trust, and that my son comes home tired and happy. I would recommend Happy Bunnies without hesitation, and I'm excited for all the adventures to come!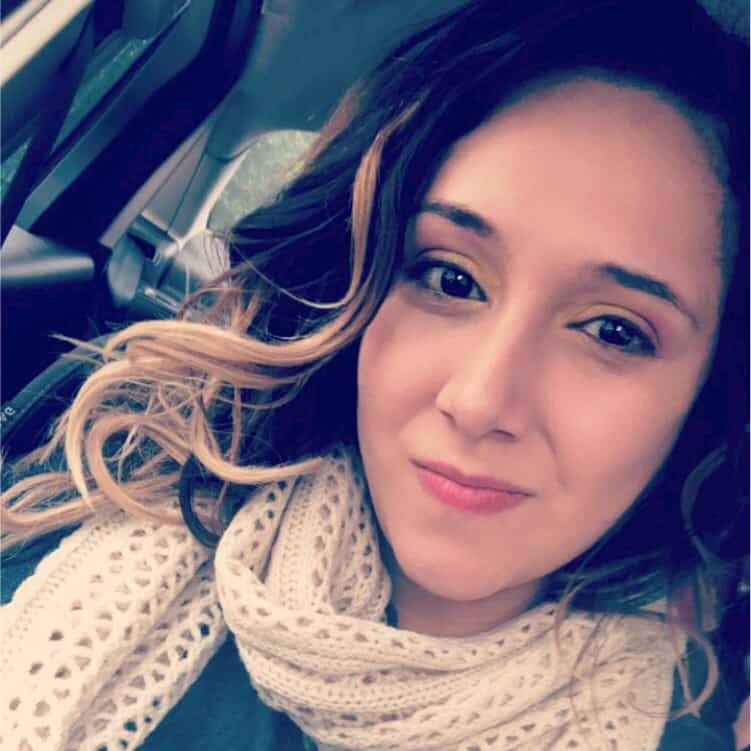 Great daycare, my daughter has been here since she was 3 months old .( 3 years old) Magdalena and all the staff always have a smile and are very helpful!
Very safe and secure and my daughter absolutely loves it!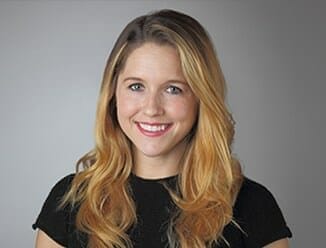 I cannot say enough good things about the team at Happy Bunnies. As a first time mom, dropping off my 3 month old for the first time was the scariest moment of my life. The regular updates and the loving care she gets at Happy Bunnies have made these 6 months with them (my daughter is now 9 months old) a dream. There is nothing better than knowing I am leaving her with people who care!
Happy Bunnies Child Care in Austin
 Welcome to Happy Bunnies Child Care School – purpose-built Austin child care in Oak Hill. It's a happy place for happy children! 
This preschool was formerly known as Child's Way Creative Learning Center and operated under that name from 1993. In 2018, it was taken over by Magdalena MacLeod and renamed Happy Bunnies Child Care School.
This is more than just Austin daycare. We follow the well-proven British curriculum, which establishes high-quality preschool education for all ages babies to pre K.
And yet, it's a lot more affordable than you might imagine.
You get Director Magdalena MacLeod's years of experience with this learning system.
It's something unique, something no other preschool in Texas can match.
Beyond Austin Daycare:
A

Unique
Preschool Education​
Kids that start at Happy Bunnies Austin child care excel at elementary schools later on.
See for Yourself – Make It Happen
Get the star treatment.  School Director Magdalena MacLeod would love
to show you Happy Bunnies Austin child care facilities in person.
More than just day care, here you find high-quality child care programs designed to help your child develop and grow.
Happy Bunnies Child Care School in West Austin's Oak Hill
One of the highest-rated child care providers in Austin, the Happy Bunnies preschool still has some places – but it's filling up fast! Right now, some rooms and age groups are on a first-come waiting list. However, registration is free and no-obligation.It's essential you register now, so your childcare options are still open when you need them.
Homey, Welcoming Rooms – Family Run
We have several rooms, each with a unique atmosphere. You will appreciate our loving environment – our early learning center is family run and operated.
Rather than dealing with hired hands at a chain, you're in the care of the owner-director, someone with decades of experience.
(Just read some of the parent reviews on this page!)
When the sun is shining, there's a lovely, large playground and play area outside. Once or twice a year, Magdalena organizes field trips for the school. We even have a little plot where the children can plant their own flowers and vegetables.
See Actual Rates for Austin Child Care
Many schools hide pricing for their day care, but you can find Travis County child care rates right here on the website.
Claim Your Free Starter Session Right Now
Places are going fast. Certain days and age groups at this Austin child care center already have a waiting list. Reserve your high-quality child care now.
We offer you a free starter session for your child at a date that's right for them and you.
The first step is to book a meeting with Magdalena.
Just click the button below.
How much is daycare in Austin, TX?
Many day child care providers in Austin shy away from answering this question.
At Happy Bunnies Child Care School, you'll always find our actual rates and pricing here.
How many hours can a child be in daycare in Texas?
We provide full-time care for kids from Monday to Friday, from 8 am to 5 pm. You can choose from 2, 3, or 5 days per week.
If you want full-time care, we have you covered, but you can book just half-days too.
See all the options on Austin child care with actual rates here.
What protections do you have in place for Coronavirus/COVID-19?
This is a difficult time for many people and, as an essential service provider, we decided to stay open for the community. Right now, we are open, providing child care services as normal.
There are particular measures we have in place to allow us to stay operating safely:
Only people with a valid reason to enter are allowed into the building.
All adults entering the Happy Bunnies Child Care School must wear a mask.
All adults & children have their temperatures taken using a distance measuring device daily on entry.
All visitors must use the provided hand sanitizer on entering the building.
Surfaces are sanitized after each use.
The children wash hands every two hours or at transitioning.
The bathroom is sanitized after each child.
We sanitize surfaces when children transition from one area to another or after use.
What is a good ratio for daycare?
It depends on age, but in all cases, Happy Bunnies Child Care School goes above and beyond the Texas state mandatory child ratio.
This is exceptional – not all preschools do this (many Austin daycares struggle even to match state-mandated minimums).
Compare Happy Bunnies' ratios here against the state minimum:
| Age Group | Our Ratio | Texas Min. Ratio |
| --- | --- | --- |
| 0 - 12 mths | 3:1 | 4:1 |
| 13 - 20 mths | 5:1 | 6:1 |
| 21 - 30 mths | 8:1 | 11:1 |
| 31 - 60 mths | 11:1 | 15:1 |
What is your cancellation policy at your Austin child care center?
Circumstances change. You might need to move location, for example. When it is time for you to move on, we need 30 days' written notice to rearrange staffing or make your place available to someone else.
If you're worried about starting and whether we're a fit, we provide a long settling-in period – as long as you require. We typically only enforce the cancellation period after one month (longer if agreed upfront).
What is the best preschool in Austin, TX?
Inevitably, we're biased because we love our Austin child care school, but it does depend. There are many options out there, and some cater specifically for unique cases such as language immersion or low-income families.
We compiled a list of over 100 Austin child care schools, which we distilled down into a summary right here.
The best thing for you is to come and talk with Director Magdalena MacLeod. She has many years of experience, and her priority will always be to find the right school for you.
Click one of the following links: