---
Choose Full-Time, 7am - 6pm
Or Part-Time, 9am - 2pm
Child Care Program with the Texas Workforce Commission
Working parent on low income?
Claim subsidized childcare with Happy Bunnies Now


We accept registration from subsidized children, check your eligibility with Austin Workforce Commission. In order to claim your free space, you need to be pre-approved and assigned to our center by your local workforce officer.
What Happy Bunnies Parents Say...
Adrienne Voskamp Prewett
Our children are at Happy Bunnies and we are thrilled with their level of care. The teachers communicate daily and send us pictures regularly of them doing activities throughout the day. We love the play based mentality and that they allow children to explore their interest. I appreciate most that when I leave them there, the teachers will love my children and do best by them as I would. We would highly recommend this daycare facility!
Mallory Frick
We LOVE happy bunnies!!! They take such great care of our precious girl and she loves going. It was a big decision on finding the right place since she started right at 4 months old. She is now 16 months, and has done so well there. They really care about the kids and we couldn't be more happy with our choice!! So grateful to find a place that she gets excited about and sometimes even cries when it's time to go! THANKS Happy Bunnies!!!!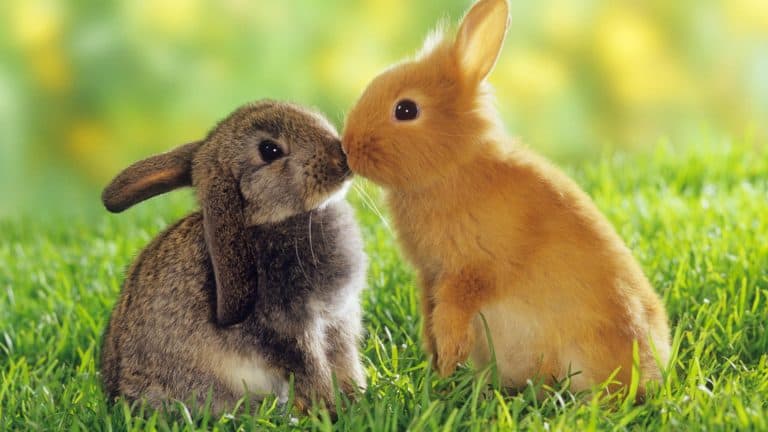 Douglas Gene
Happy Bunnies is a wonderful environment for children to learn and grow. The staff are professional and caring with the experience, energy and understanding needed to give children the best possible experience. I see nothing but smiles and bright faces every time I visit!
We want to work with you, to find a plan that truly meets your needs.
The first step, get in touch with Director Magdalena MacLeod by clicking on the button below.
She'll be happy to go through the options with you, to find the perfect setup just for you.