Happy Bunnies Child Care School
Oak Hill, Austin
A purpose-built early learning center in Southwest Austin
Welcome to Your Oak Hill Preschool!
Happy Bunnies Child Care School is a happy place for your happy children.
You have a great daycare school right in the heart of Oak Hill, at the Y intersection between Highway 290 & Highway 71 in Southwest Austin. 
Here, you will find the well-proven British preschool curriculum. You get high levels of care, built on Magdalena MacLeod's years of teaching experience. It's something unique, something no other Oak Hill preschool or daycare school can give you.
Monday – Friday, 7 am – 6 pm
WHAT YOU'LL
LOVE
AT HAPPY BUNNIES OAK HILL
Our Oak Hill Numbers Are Rapidly Filling Up
Places are limited and rapidly going at Happy Bunnies Child Care School in Oak Hill, Austin. We are limited to just 94 places across all rooms and age groups. Some rooms and age groups already have a waiting list.
Get your child on the list right now – book a free consultation with Director Magdalena MacLeod by clicking on the button below.
It's completely free, and there's no obligation. It's a "first come, first accepted" basis. Getting yourself on the list as soon as possible gives your child the best chance to attend our Oak Hill preschool when you are ready.
What Parents Say About the Oak Hill Preschool
I have an 18 month old boy who has been attending school here since he was 3 months old. He loves his teachers and they love him back. He learns so much every day. It is amazing. Everyone at the school is so caring. They even put a misting system up so the kids can spend a little more time outside. Highly recommended.
Happy Bunnies is a wonderful environment for children to learn and grow. The staff are professional and caring with the experience, energy and understanding needed to give children the best possible experience. I see nothing but smiles and bright faces every time I visit!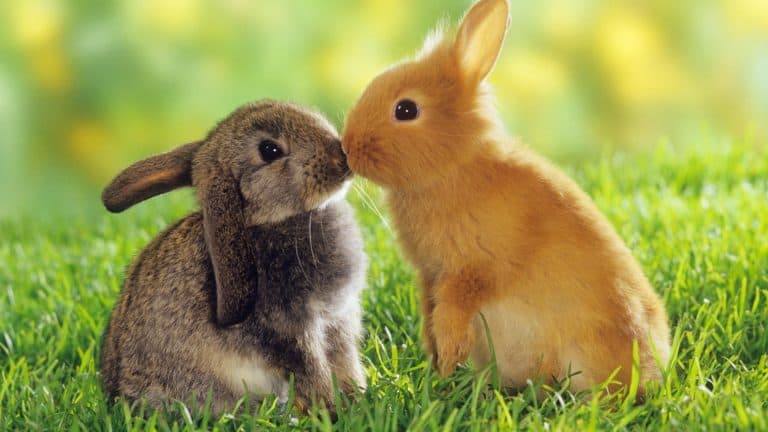 Happy bunnies is an amazing, caring, clean, and fun environment for kids. My two year old flourished and grew his whole time with happy bunnies and learned valuable skills and life lessons. Every teacher really cared for our son as if he was their own and we felt it every day. They also have an excellent communication app.
Places are Running Out at Oak Hill
Do Not Miss Out!
Spaces are going fast. Reserve your place now to make sure your child has chance to learn at Happy Bunnies Oak Hill.
Happy Bunnies' Oak Hill preschool is located very close to Highway 290. It's on Oak Meadow Drive, a quiet street behind the Oak Hill Plaza, the popular shopping mall that includes Goodwill, Wells Fargo Bank, Pluckers Wing Bar, Jim's Restaurant, Bank of America and the Epic Fun play center.
Many people find our Oak Hill location perfect for dropping off the kids on the way to work, picking up again after your day is done. We have parking and easy access on a safe, quiet street.
HEB, McDonald's, Supercuts and Firestone Tires are also in the Oak Hill Plaza, on the other side of Highway 71.
On the opposite side of 290, there is Starbucks and Prosperity Bank. Oak Meadow Drive is clearly identified by the Donn's Texas BBQ red barn to the left as you enter from 290, with NAPA Auto & Truck Parts on the Goodwill building to the right.
Approaching Happy Bunnies Oak Hill from Highway 290
This photo shows the end of Oak Meadow Dr, where it meets Highway 290. Happy Bunnies Oak Hill Preschool is a short way up Oak Meadow Dr.
If approaching from 290 to the West, you should filter in the leftmost lane before getting to the Y intersection. Turn left onto Oak Meadow Drive right before the large blue-yellow NAPA Auto & Truck Parts store (before you reach "The Y"). 
Coming along Highway 290 from the East, you turn right onto Oak Meadow Drive directly after the blue-yellow NAPA Auto & Truck Parts store  (just after you pass "The Y") – just like the plain white pick up truck in the photo above.
Click one of the following links: