If you're looking for child care in Bee Cave, you'll find Happy Bunnies Child Care school just a short trip down Highway 71.
We're located on a quiet street just off the famous "Y" intersection with Highway 290. Scroll down for directions to Happy Bunnies from Bee Cave, or see more about our Oak Hill location here.
Given the school's high quality, we find a lot of parents come from quite some distance away – we have kids traveling in from as far as Dripping Springs, even Wimberley!
We're just off the highway, so many Bee Cave parents find it a convenient location to drop off their kids on their way to work.
The Hill Country is an idyllic setting, and Bee Cave is a great place to start exploring. Early settlers named the Bee Cave after the large cave with wild bees located near the creek.
These days, Bee Cave is a wonderful place for families with kids.
The Hill Country Galleria lies at the heart of the town. It's a charming place to shop, play or read at the local library. If you are looking for a place to read, the Bee Cave Public Library is a good choice. The library is operated independently of the Austin public library system but has a very personal charm.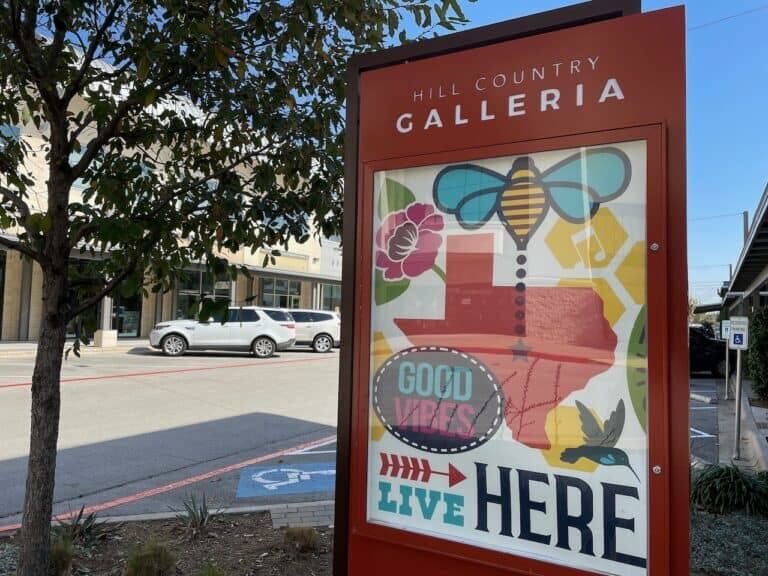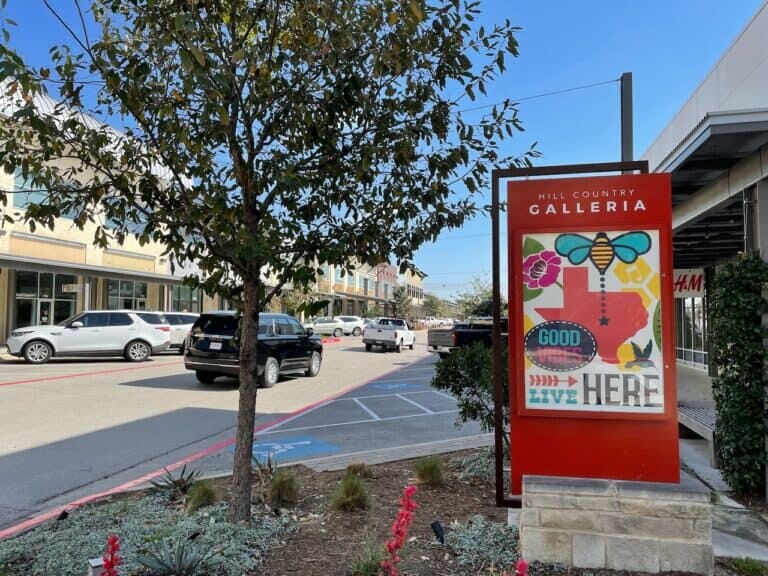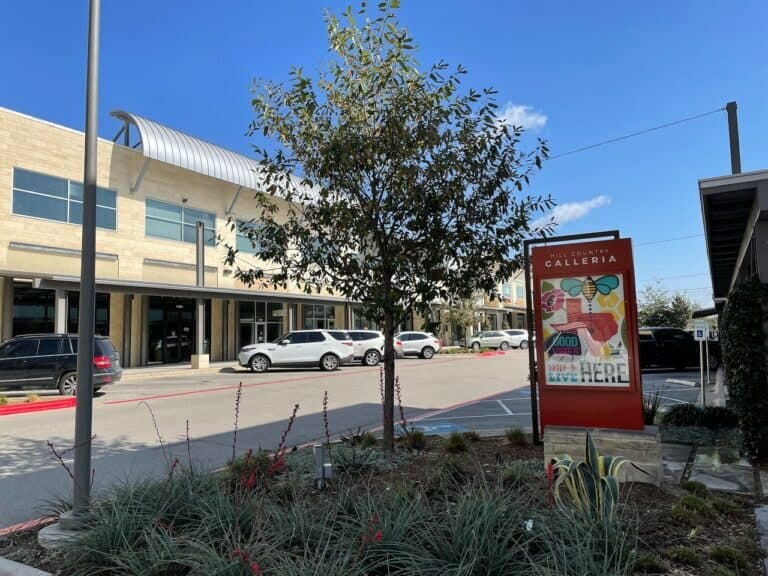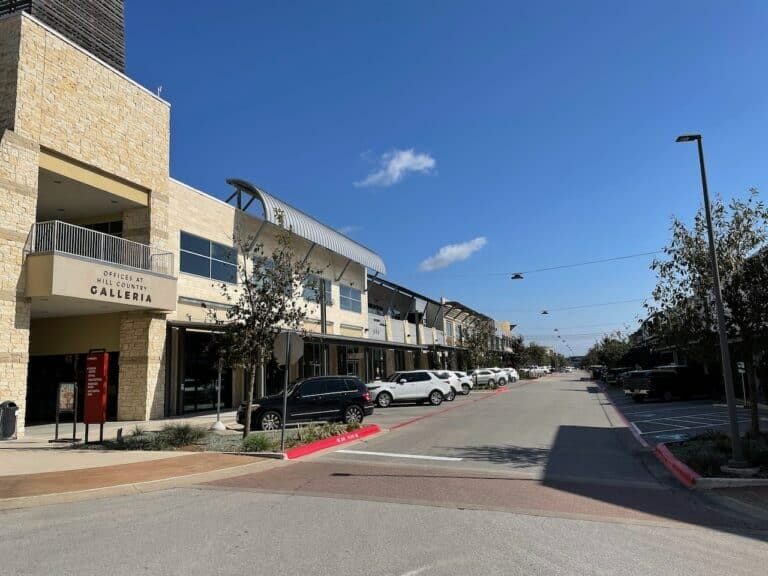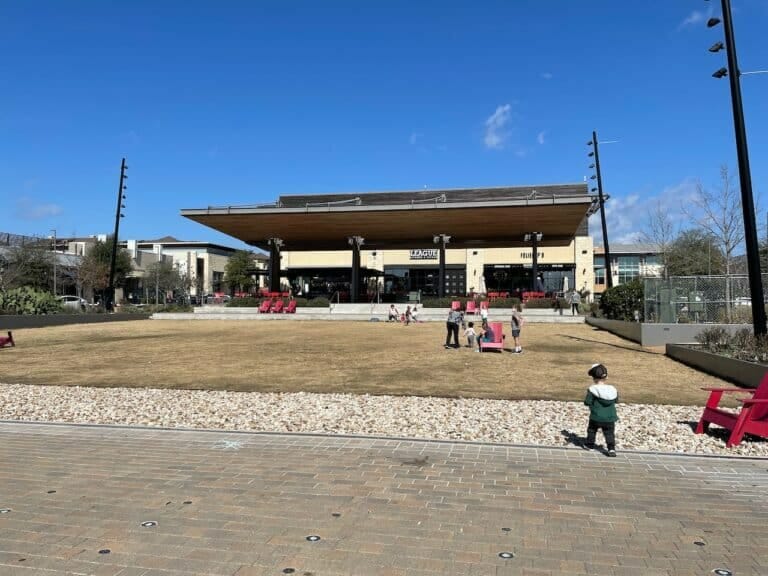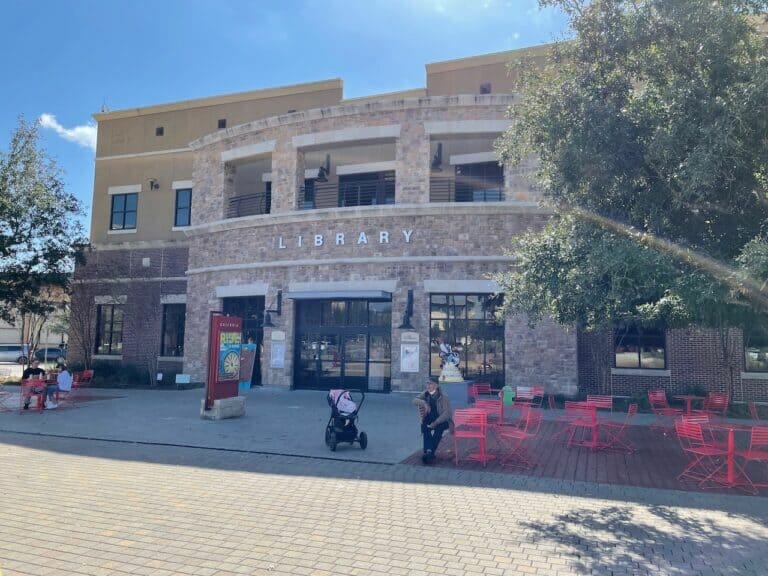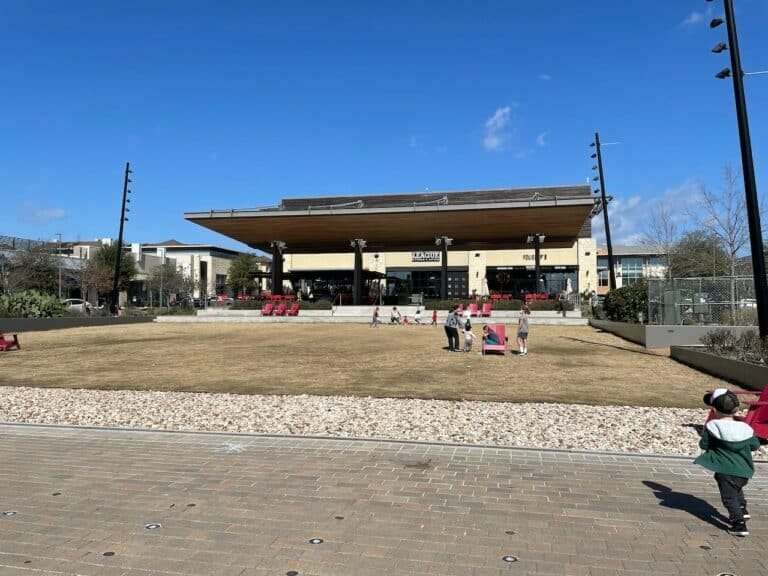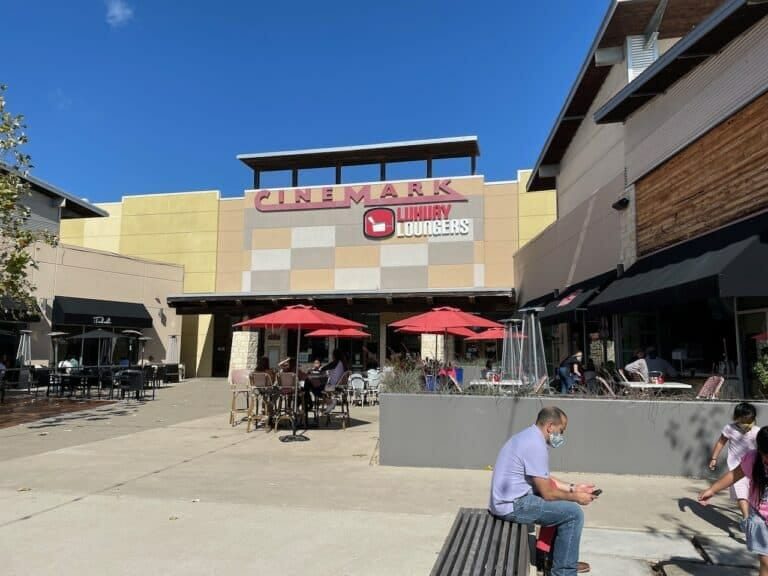 The Bee Cave Sculpture Park is a bit of a secret treasure. Here, the paths wind through a tranquil 7-hectare park, There are rotating, and local artisans make permanent sculptures.
The Bee Cave Sculpture Park in Texas has 20 rotating sculptures and more than 1,000 plants.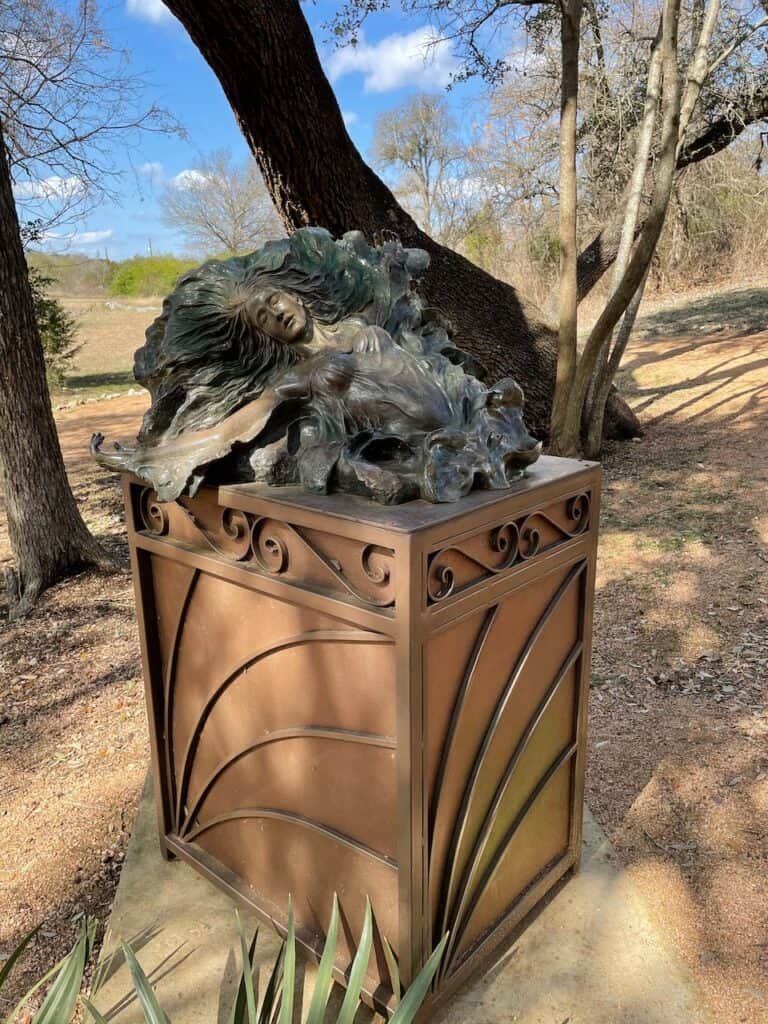 Bee Cave has a lot of interesting local businesses. One that particularly stands out is Greater Goods Coffee. Not only is their locally roasted coffee excellent, but they are also committed to giving back proceeds to worthy local charities.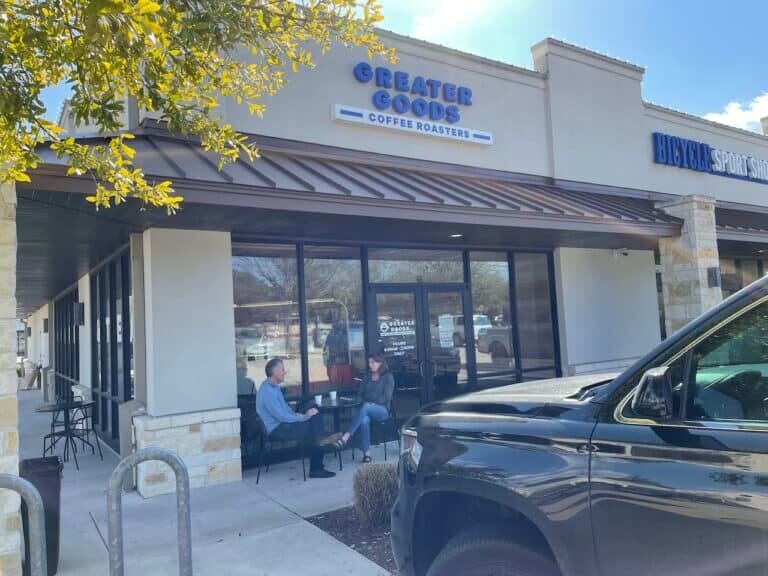 Find Out More About Bee Cave Daycare
For the very best in Bee Cave child care, book a tour of Happy Bunnies to come and see for yourself.
We offer trial starter sessions – that will let you get to see just how well it could work for you.