---
Choose Full-Time, 7am - 6pm
Or Part-Time, 9am - 2pm
Child Care Program with the Texas Workforce Commission
Working parent on low income?
Claim subsidized childcare with Happy Bunnies Now


We accept registration from subsidized children, check your eligibility with Austin Workforce Commission. In order to claim your free space, you need to be pre-approved and assigned to our center by your local workforce officer.
What Happy Bunnies Parents Say...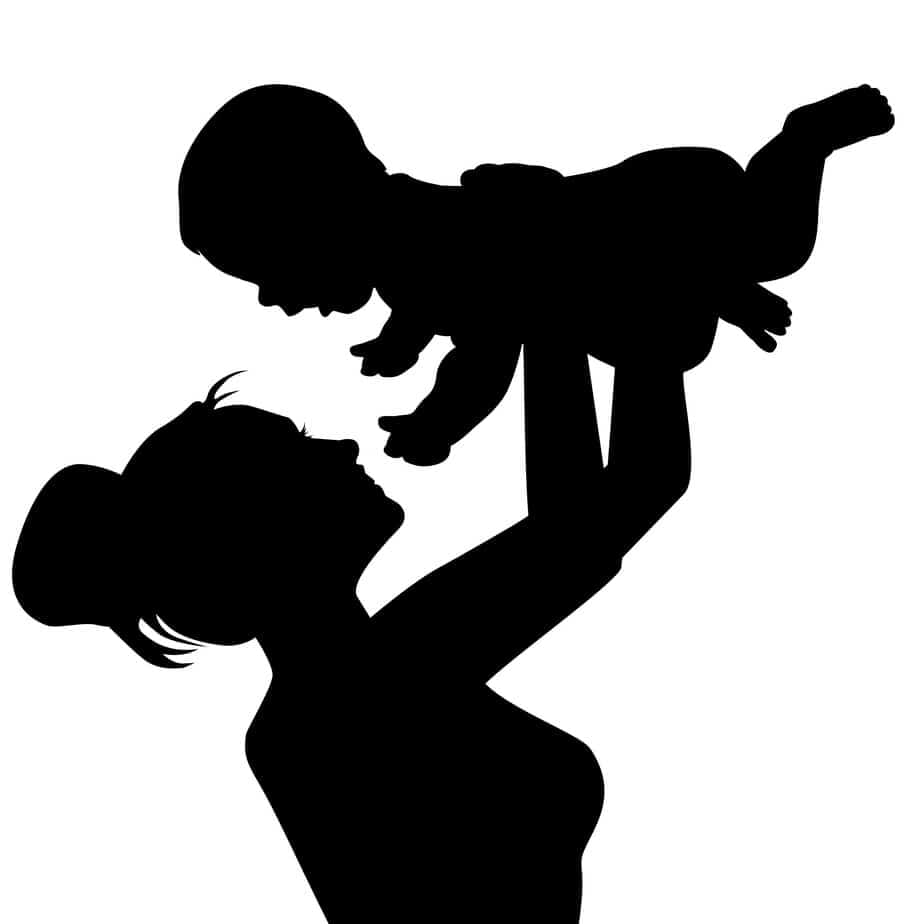 Adelina Nechita H
Friendly staff, passionate and flexible !!!!
It's hard to find a daycare that understands parents needs.. My husband's schedule Changes from week to week and we try to save $$$ as much as we canlike everyone else I'm sure ! Mrs Magdalena understands this and she accepted to accommodate our situation !! HUGE THANK YOU FOR THAT !!
Not to mention the staff Alina and everyone there who looks after my son as if he was one of theirs!! Thank you for looking after him the way you do !! Not to mention that they are okay if you can come on your lunch to breasfed your little one well!! how wonderful Is all that?!? keep it up team !❤️?thank you for everything you do
Christopher Solarz
We have had our child at Happy Bunnies for 18 months. We've been extremely satisfied with the care and instruction she's received.
Owner Magdalena is very educated in early childhood development. She's also been accommodating with our schedule, and with classroom placement for our daughter. We like that the kids spend a fair amount of time playing outside weather permitting. Our daughter loves her teacher and classmates and will miss Miss May.
Among other teachers, Miss Elle, Miss Natalie and Miss Alina, have been kind and helpful. So many parents in South Austin/Oak Hill/DS area looking for good childcare or MDO-style daycare - this is a good option for you!
We would recommend Happy Bunnies to any of our friends.
Deepthi Deepthi
My little one have been at happy bunnies from more than 6 months and we are very happy with the care they are providing. The facility is always clean and heigene. teachers are great with the kiddies and I would highly recommend happy bunnies to anyone looking for quality child care.
We want to work with you, to find a plan that truly meets your needs.
The first step, get in touch with Director Magdalena MacLeod by clicking on the button below.
She'll be happy to go through the options with you, to find the perfect setup just for you.